Magnetic Ball Stretching Weights
Ball stretching weight now come in a handy magnetic verison simple to put on and put off now. No more need for an allen key or other tightening device simply slip your balls between the game and replace the wedge that secures with a powerful magnet. Make sure that you have your sacks securely in as you do not want to get it stuck when the gap closes. Taking it off is just as easy.
Made from surgical steel.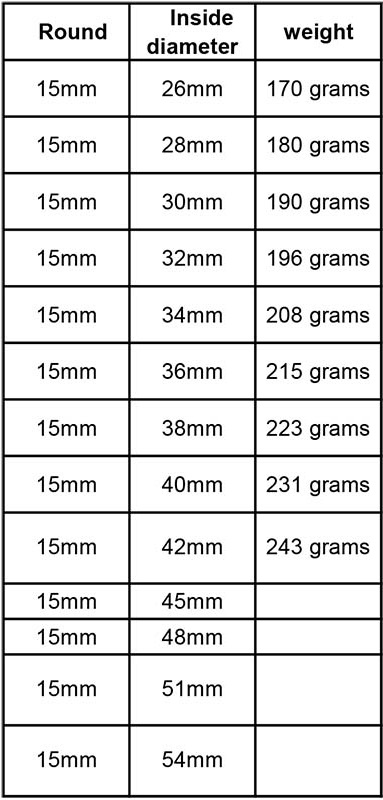 Hell's Couture supply the best bondage gear around with their extensive range sure to put a smile on the face of those kinks out there. Whether you are dominant or a sub the selection is second to none with restraints, cock rings and penis plugs. Shipping worldwide fast and cheap discover why it is the go to brand for those that are really into the scene.