Doors open: 5pm
Talk: 6.30pm – 7.30pm
DJs: 7.30pm – 9pm
With a perspective that takes us from the origins of human behaviour to the impact of the latest technologies, evolutionary biologist Rob Brooks shines a light on the very near future of human relationships. In this conversation with Nat Tencic from The Hook Up (triple j), they will explore questions such as will artificial sex rival human flesh and touch and what are the unexpected delights of sex tech?
As new technologies compete to meet human needs, sex dollbots, digital lovers, virtual friends and algorithmic matchmakers are all part of the picture. Apps can sense when users are falling in love, when they are fighting, and when they are likely to break up. Machines can now push our psychological buttons, stimulating and sometimes exploiting the way people make friends, gossip with neighbours, and grow intimate with lovers.
These forms of artificial intimacy are fuelled by masses of user data and powered by algorithms that learn.
So how will the future unfold as the human mind, evolved over eons, collides with twenty-first-century technology?
Rob Brooks is the Professor of Evolutionary Biology at UNSW Sydney and author of more than 100 scientific papers, mostly on how sex impacts the lives of animals and humans.
Nat Tencic also knows a bit about sex – she is the host of The Hook Up on triple j, bringing sex, relationships and queer issues to your airwaves and podcast feeds with equal parts sass and sincerity.
After this fascinating talk, stick around for the DJ, have a drink at the bar and explore the newly transformed spaces of the Australian Museum until 9pm.
This event is part of a special event series celebrating Unorthodox thinkers happening at the Australian Museum throughout August. These nights fuse ideas with music and science – everyone is welcome and the best part is – they are free.
Presented in partnership with the Australian Museum and Vivid Sydney.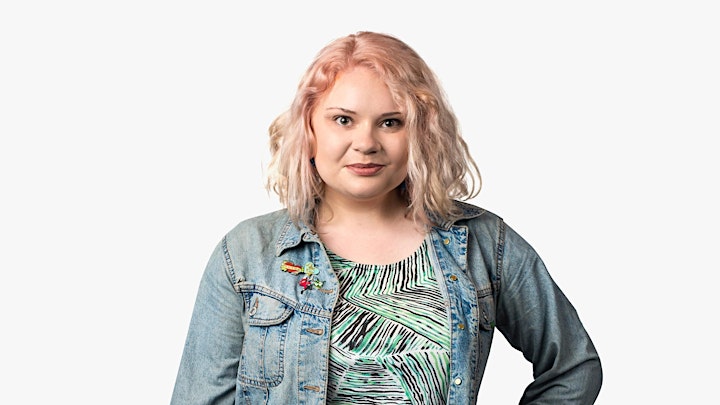 NAT TENCIC
Nat Tencic is the host of The Hook Up on triple j, bringing sex, relationships and queer issues to your airwaves and podcast feeds with equal parts sass and sincerity.
Always passionate about sex education, she spent her uni years writing sexual health workbooks for Australian high school students before joining the ABC in 2014. She's since been a late night music presenter, journalist, newsreader, producer, music programmer, social media manager, OB van driver, confetti cannon operator (here's proof: https://www.youtube.com/watch?v=bQnNbN77SOs) before taking over triple j's sauciest slot in 2018.
She's also dabbled in podcasts outside sex and music, with her short series Generation Anxiety examining the impact of contemporary capitalist systems on youth mental health.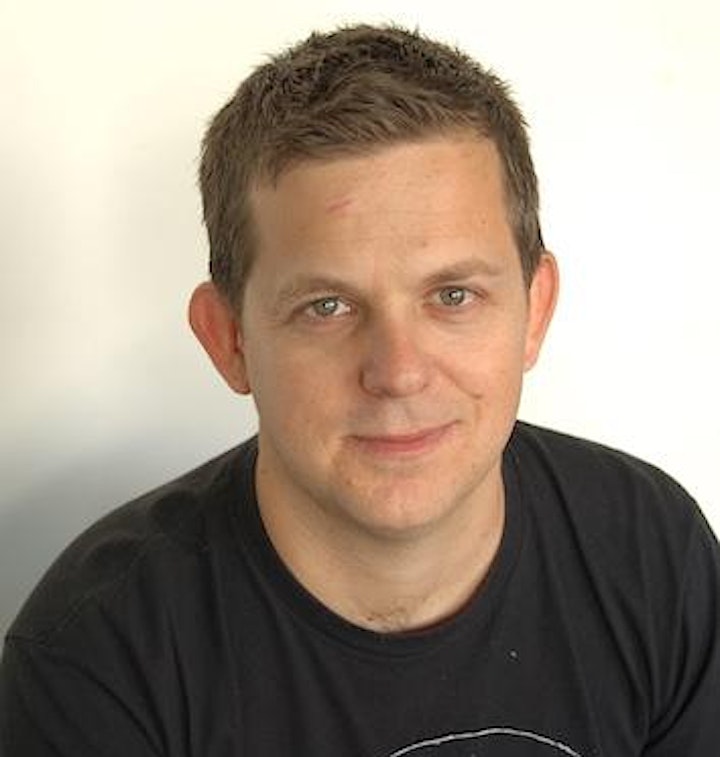 ROB BROOKS
Rob Brooks is an evolutionary biologist who studies the conflicting interests that make sex sizzle and render reproduction complicated. As Scientia Professor of Evolution at UNSW in Sydney, Australia, he studies the behaviour and evolution of humans and non-human animals.
His first book, Sex, Genes & Rock 'n' Roll won the Queensland Literary Award for Science Writing and the Eureka Prize for Science Communication. His latest, Artificial Intimacy: Virtual friends, digital lovers and algorithmic matchmakers, drops in May 2021.
Adultsmart offers free event promotion for workshops, classes, seminars, meetups and so much more. You can add events and locations to the organiser. If your event type is not listed please send an email with the event type to rick.xsales@gmail.com. Once you submit your event it will be reviewed and published within 24 hours of the following working day.